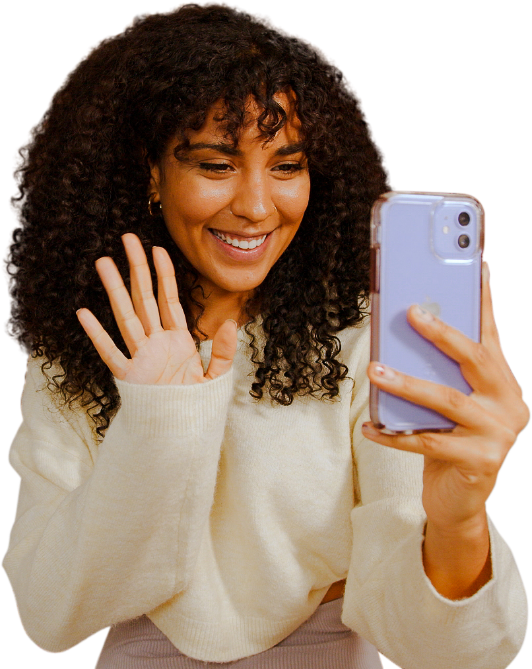 ReKlame believes that everyone deserves quality mental health treatment. Our purpose is to give you access to effective, equitable medication management and care.
We accept the following
insurance plans: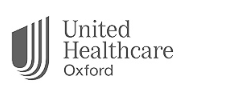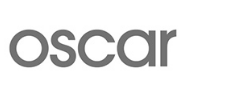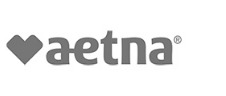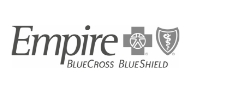 In-network insurance policies are processed through Headway.
Government insurance plans that fall under one of the carriers above may not be accepted. Please contact your insurance carrier to confirm your coverage.
We offer competitive prices for out-of-pocket visits:
Medical management starts at:
$199.97
for New Visits
&
$99.97
for Follow Up Visits