Refer a patient for virtual mental health care —with appointments available in 48 hours or less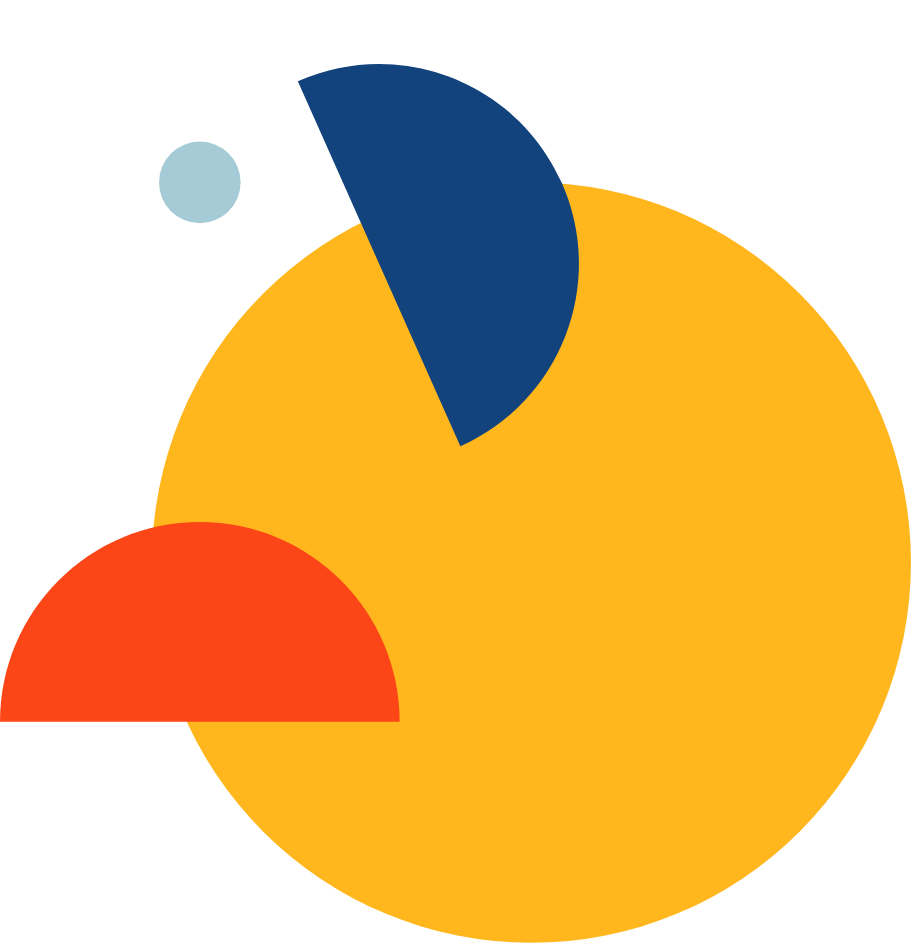 Precision psychiatry
Support for mood and anxiety disorders
How it works
Select the patient's state

Currently servicing patients in NY, NJ and FL.

Complete your referral

Enter the patient and provider information in this simple form. If you would prefer to fax us a referral, you can download

this form

and fax it to us directly.

Patient receives a text message

We'll send the patient a text with a unique activation link to get started.

Provider receives ongoing updates

We'll send the provider treatment updates.* If you'd like to have your patient complete our HIPAA consent to release medical information in advance to get this set up, please ask your patient to complete this form.
*Subject to patient consent
As a courtesy to the patient and ReKlameHealth, we cordially ask that you obtain the patient's verbal or written consent for this referral prior to submission.
Who & what we treat
ReKlame Health is available to people 18 years and older.
Mental health conditions we treat:
Generalized anxiety disorder
Major depressive disorder
Panic disorder
Phobia
Social anxiety disorder
Obsessive-compulsive disorder (OCD)
Post-traumatic stress disorder (PTSD)
Seasonal affective disorder (SAD)
Postpartum depression
Premenstrual dysphoric disorder (PMDD)
Insomnia
Bipolar disorder
ADHD
Addiction
By submitting this referral, you are formally acknowledging that the information provided herein is, to the best of your knowledge, entirely accurate. Furthermore, you are representing yourself as a healthcare provider or representative of a healthcare entity legally authorized to treat the aforementioned patient, and that dissemination of any patient health information from ReKlame Health, Inc. to you or the entity you represent is being requested for the sole purpose of rendering future care to the referred patient.
741-741
If you're in emotional distress, text HOME to connect with a counsellor immediately.
911
If you're having a medical or mental health emergency, call 911 or go to your local ER.